Plantation Shutters - Made-To-Measure
Our shutters are made to measure and come in a wide range of colours and designs. Have a look at our images below.
With all of our Shutters you get free measuring, expert advice and installation from our Shutter team.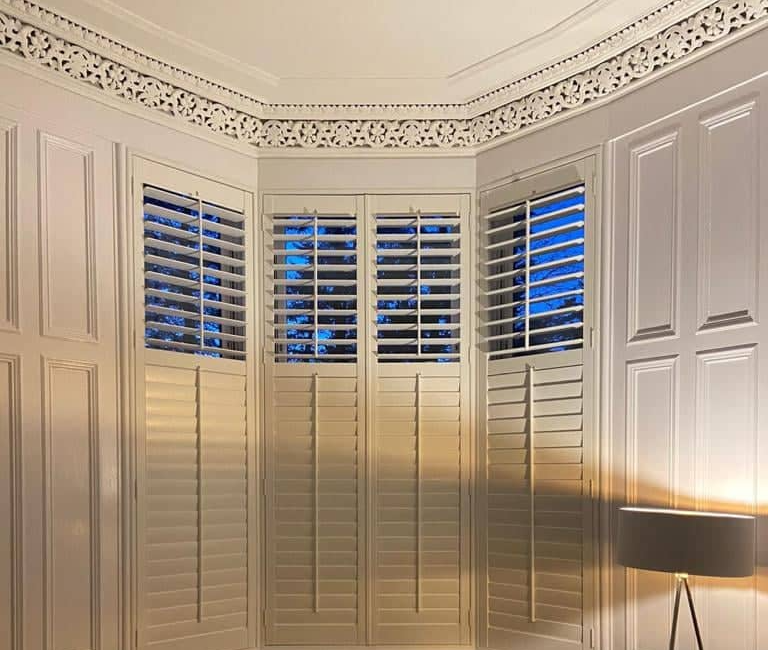 Different Styles of Shutters:
Our team have over 10 years experience when it comes to finding the perfect new solution for your windows. We take the time to talk you through the options. And we only accept perfect.
Contact our team to discuss Shutters...